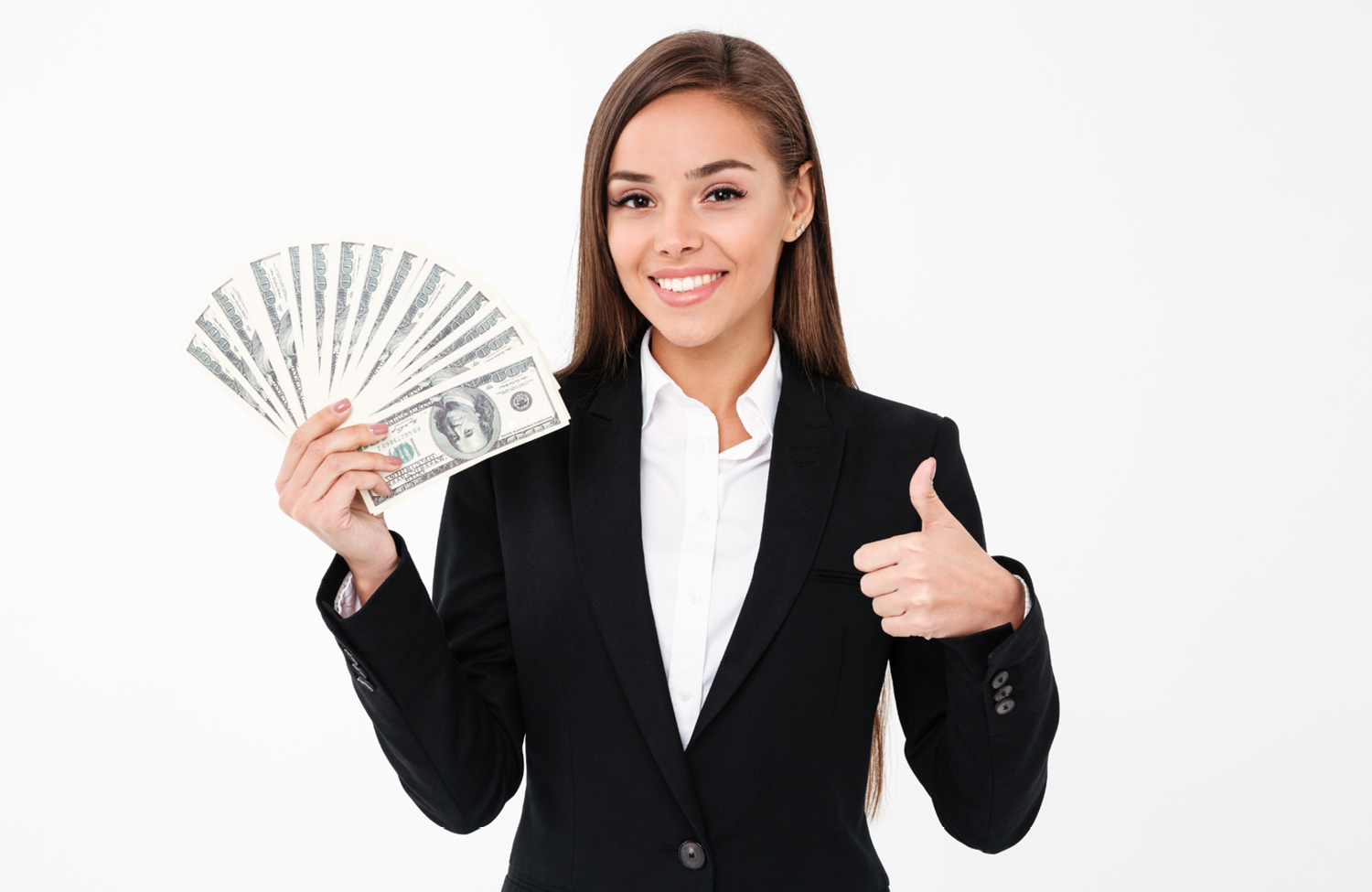 CASH HOME PURCHASE? Get money back through Delayed Financing!
Did you recently purchase a home with CASH? Here's how you can put some money back into your pocket! Delayed financing allows you to quickly access equity in your home and receive a large portion of your cash back.

Here's how it works:
Obtain a cash-out refinance to mortgage the property within 6 months of purchasing your home in cash.
Use the cash for other purposes – like making investments, paying for renovations, paying off high-interest debt or purchasing a second home.
Key benefits:
Receive fast access to your cash with waiting periods waived. Apply immediately after closing on your home's purchase!
Enjoy the flexibility of making payments over time while building credit for the future.
Requirements:

Delayed financing is available for both conventional and jumbo loan options. Delayed Financing requires an application and approval process and is not guaranteed. Contact your loan officer first.

Here are some requirements and restrictions when qualifying:
Must prove no relation to, or close relationship with, the seller - commonly referred to as an arms-length transaction.
Must provide proof that the home sale occurred, no mortgage financing was used and source of funds are documented. Home purchase must have taken place within 6 months.
Must provide a clear title search with no liens.
Borrower cannot obtain a mortgage higher than the total of the purchase price, closing costs, points and fees.
Requires a new appraisal to be completed.
All other borrower and cash-out refinance eligibility requirements are met.
It's time to put your home equity to good use! Find out if you could benefit from delayed financing.

NOTE: Refinancing an existing loan may result in finance charges being higher over the life of the loan. Reduction of payments may reflect a longer term.


Categories